Blogs/ A 'Lie' hidden in the cup for more than ten years
By ZHU yantong, BOBO, published on 03 May 2019
Original 2015-12-07 Zhu Yanzhen Bobo China Independent Animation Film Forum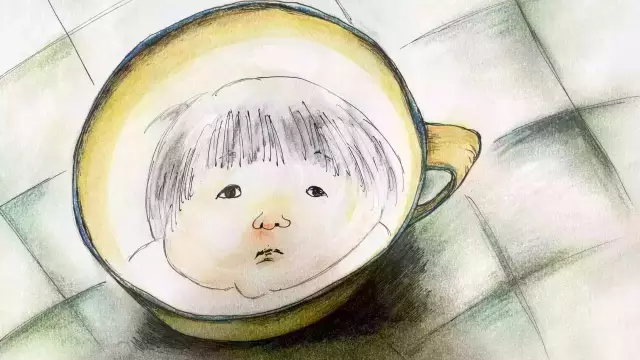 "MY MILK CUP COW"Author: Zhu Yan TongLength: 11 minutes 03 secondshttps://cathayplay.com/en/mymilkcupcowThe work won the "Kaleidoscope" 4th China Independent Animation Film Forum Student Works Award
Dad said that there is a cow hidden in the milk cup. I don't believe it.
After drinking so many cups of milk, I discovered that... In fact, it is our own.
Interviewee / Zhu Yanzhen
Interviewer / Bobo
Q: "MY MILK CUP COW" is based on your real experience. From the real experience to the conversion of animation works, we need to be committed to the development of the story and make appropriate adaptations. What difficulties will we encounter in this process? How is it solved?
A: I think that because the inspiration comes from my own real experience, I have to keep myself away from the animation. Restoring the atmosphere, interesting details and psychological changes at the time is what I want to do most, so if the storyline can serve these things, how can I change it. I have always emphasized to myself that what the story says is not the focus, and it doesn't matter if it is not consistent with your own experience. The story is a structure for a fragmented thing, a framework for carrying. Objectively set up this frame and then subjectively use your own point of view to depict the most important parts.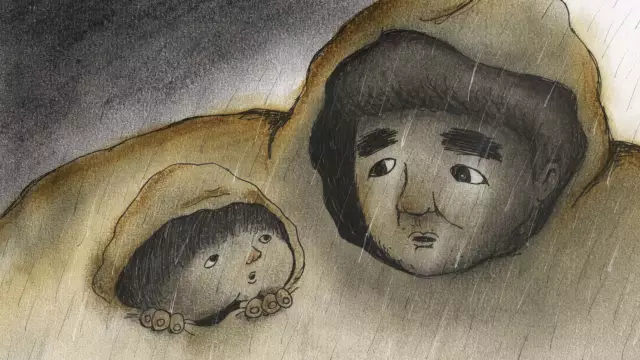 (《
MY MILK CUP COW
》Static frame)
Q: The picture of this work looks beautiful, and the picture lights up with the protagonist's low complaint, giving people a feeling of opening up the old letter. How are these pictures drawn?
A: It is drawn on paper with toner and a needle pen. I prefer small, broken things, softer toners, easy to modify and control, and the needles are harder, but they can be drawn very finely and finely. The combination of these two things gives me an intuitive and good feeling, and they feel that they are in line with the expression of detail I want.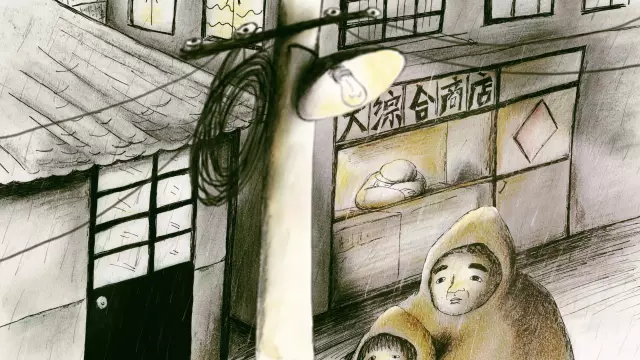 (《
MY MILK CUP COW
》
Static frame)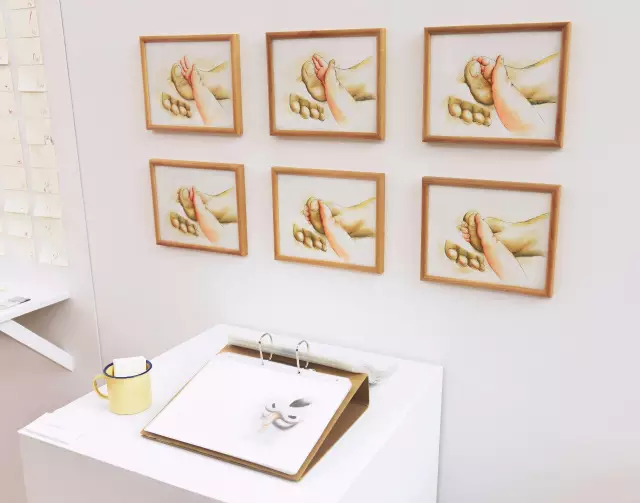 (《
MY MILK CUP COW
》Original painting exhibition)
Q: This work was won at the famous "TrickyWomen" Women's International Animation Art Festival (2015) in Vienna. This year's France Angxi International Animation Film Festival is also the theme of women. What are the prominent effects of gender differences on creation? How do you deal with this difference as a female creator?
A: Short animation can avoid large-scale teamwork, most of which is done by the author alone, which is very similar to literature. The author's gender also subtly determines the relationship between the work and the world.
Why is the film festival to put forward the term "female"? At first I was disgusted because I didn't take the idea of ​​"I am a woman" to make a film. However, after attending several women's film festivals, it is indeed necessary to propose "female." I feel that the world of mainstream movies is almost dominated by male perspectives. Women's perspectives are always said to be too much in the face of excessively self-so-called so-called niche and not valued. Some animation festivals are also, the judges are male, women have no right to speak, and some of the female director's works are indeed more resonating for women. The trend in art development is to pay more and more attention to the individual's perspective. Of course, it is necessary to encourage these independent things (the same is true for male authors at this point). Works like Ruth Lingford's "What she wants" and "Pleasures of War", which are rich in women's perspectives on the world, are necessary to be seriously evaluated. Of course, then, when I create, I don't care too much about my gender, so there will be distractions. It would be nice to serve the work itself.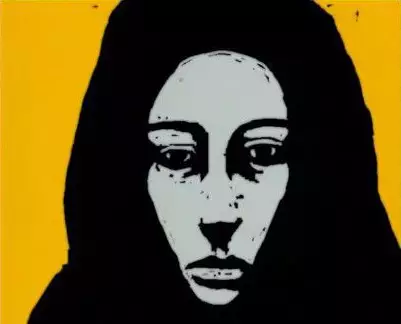 (Ruth Lingford 《Pleasures of War》)
Q: When you were an undergraduate, you were an advertising professional. Now you are an animator. What made you make this choice?
A: Choosing an advertisement is an accident. When I was in high school, I studied science, but I was always interested in the liberal arts. At that time, I filled in a lot of liberal arts and sciences, and I also considered the director's department. The department has accepted it. When I was advertising, I was exposed to advertising animations. Compared to planning, copywriting, and graphic, I still like animation most. I chose to transfer my favorite career when I was studying abroad.

Q: What is the animation for you?
A: Animation is a container for me to carry and concentrate pure inner activity and unique atmosphere. As far as I am concerned, I like to use animation as an "art film" when I am writing. Because I think that the art of animation can expand the film, it has a strong form of beauty, and it is because of its own creation. The same independence of literary works. At this time, you don't need to care about the actors' acting skills as a movie, or in most cases ignore the principle of having to convince others when teamwork is done. Because of this, we can use animation to develop a unique image language.

Q: Is 《LOFT》 the first animation work? Talk about your first animation experience!
A: Actually, the film says that the work is a bit too much. It can only be practiced. There were also some assignments at the university, but they were all done according to the routines of advertising. Now it looks naive. Before I went to Japan, I saw the film of Yamamura Koji. I thought it was an animation in my mind. I simply thought about how good I could be in the future. "Loft" that I did while I was at a language school was a short film of about four minutes. Unlike the animation of advertising, it was an exercise as a short film with music structure. In fact, I still want to accept systematic art studies after entering Dongyi University, and then do a real work. At that time, all the animation equipment did not know which to buy, what software to use is also heard, and also tried 3D. However, the After Effects, scanners, fluorescent illuminators, and tabletes used in the actual filming are now basically used.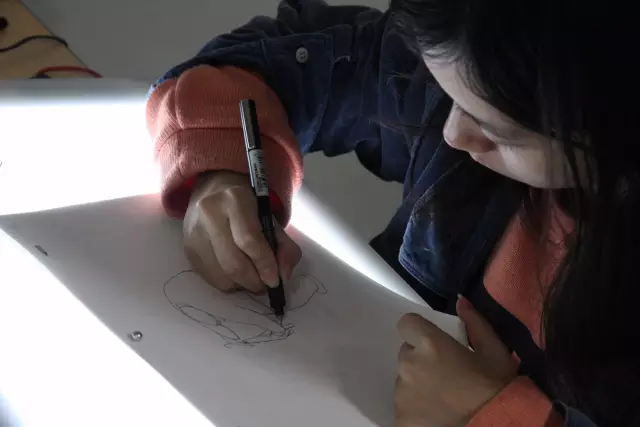 (Zhu Yantong, who is making an animation)
Q: Many young people ask "Why can't we do the same excellent animation as Japan?" As a peer who studied in Japan, how do you think about this problem?
A: This person who is familiar with the history of Japanese animation is definitely better than me. I think that the 80s and 90s were the most brilliant moments of Japanese animation, and many literary and high-quality animations were born. Japanese commercial animation has always been the world dominated by master directors. This is good because I feel that by the author, we can maintain a certain literary and serious nature. Even the United States is dominated by production companies, and it is difficult for other developed countries to do the same. In recent years, the masters have retired or passed away. Commercial animations are too demanding for the market. There are more and more things about cute, beautiful teenagers and pornography. A famous director said that the development of Japanese animation can last up to five years.
I don't have much knowledge about China's current animation industry, but I don't think that our industry can't make high-quality animations like Japan. The key to a good work is the director. Does China have an environment suitable for the survival of master-level animation directors? Is there anyone who may become a master? At least I feel that the masters are definitely not cultivated by predecessors, and they respect people. Self is very important. Another important point is whether there is a mature system for evaluating animation works. A fair, formal animation festival or forum can be convincing. To put it simply, it is necessary to give a valuable evaluation to talented people.

Q: You and your partner have set up a studio called "UPROAR". Is this named for paying tribute to early Chinese animation, "Uproar In Heaven "? What effect did the animation works of that period have on you?
A: At this stage, the "UPROAR" is a combination of me and another animator, Chen Chen. The works we use will use this name. Of course, "UPROAR" is also the title of a historic animation. I regret that I didn't have the chance to watch this animation, but I think this title is very free. I really like the energy contained in this word. Imagine that in the old Wan's brothers crowded in Shanghai, the creation of China's An animated scene. Maybe it's ambition, I want to inherit the adventurous spirit that they had from scratch.

(May 1st short holiday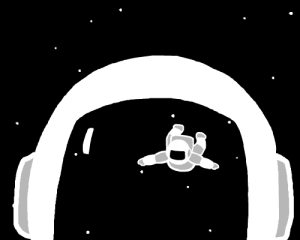 (I love you! - Tanabata)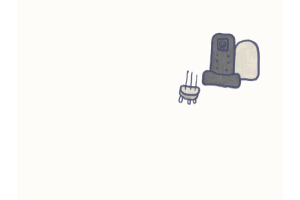 (Sacrifice ancestor - ghost festival )
Q: Can you tell us about the current situation of the "UPROAR"? What do you think is more difficult when you start?
A: As a studio, I haven't started yet. I can't talk about any difficulties. At that time, I received an animation work in a documentary film in Japan. The film was called "Zen and Bone", and the animation part inside was a separate chapter called "Henry's Red Shoes." The director of the documentary, Nakamura, said to us that if the two cooperate, there is a house number (this is the Japanese saying, equivalent to the name of the store, the name of the band, etc.). It is better not to register, it will give cohesiveness to itself. Will give others a sense of trust. We all remembered the name of the "big room" in the chat before, and opened it with this opportunity. It may be that the studio is the same as the spiritual pillar. In fact, both Chen Chen and I want to spend more time on personal creation, and then take a little work to support ourselves. If we need to hire someone after a complicated job, we will consider this studio as a studio plan. Get up.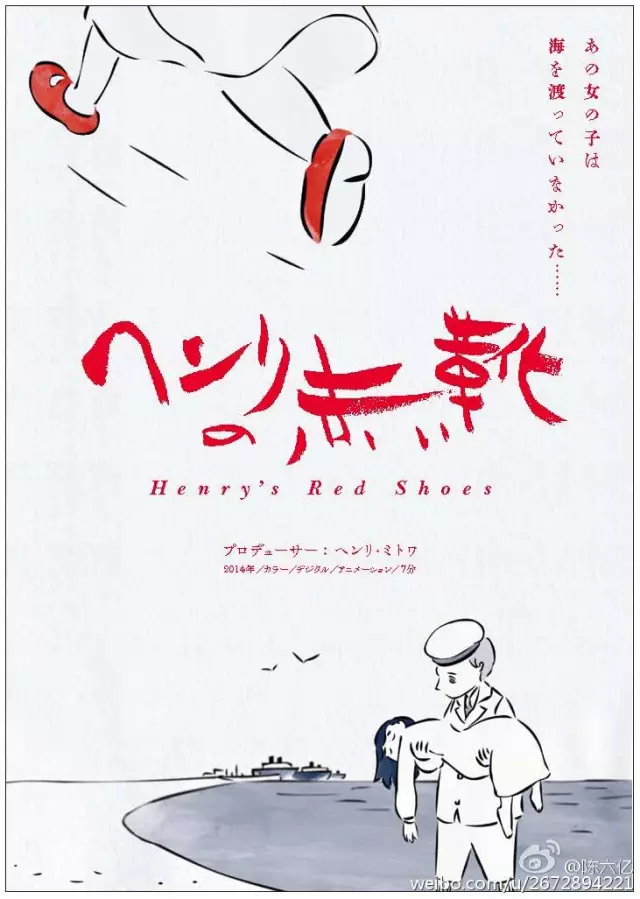 ('Henry's Red Shoes' Poster)


Q: Can you disclose the animation project that is being prepared now?
A: I haven't completely decided yet. Maybe I will be doing a female perspective next year, a bit like what I said in the previous question. I will first get the chance to interview a woman and then see if it is necessary to do it. There is also a plan to make a picture book for young children.
(My Children's Day - June 1)
Q: Say something to friends who are concerned about the China Independent Animation Film Forum.
A: This platform can give me the opportunity to say something I want to say, really great! I have also been paying attention to WeChat of China Independent Animation Film Forum. Many articles are very inspiring. I like this kind of free atmosphere. Everyone likes animation, creates animation, and can have a very professional level of communication. Therefore, I also hope that in the future, the works of my studio and the studio will continue to use this platform to meet with you.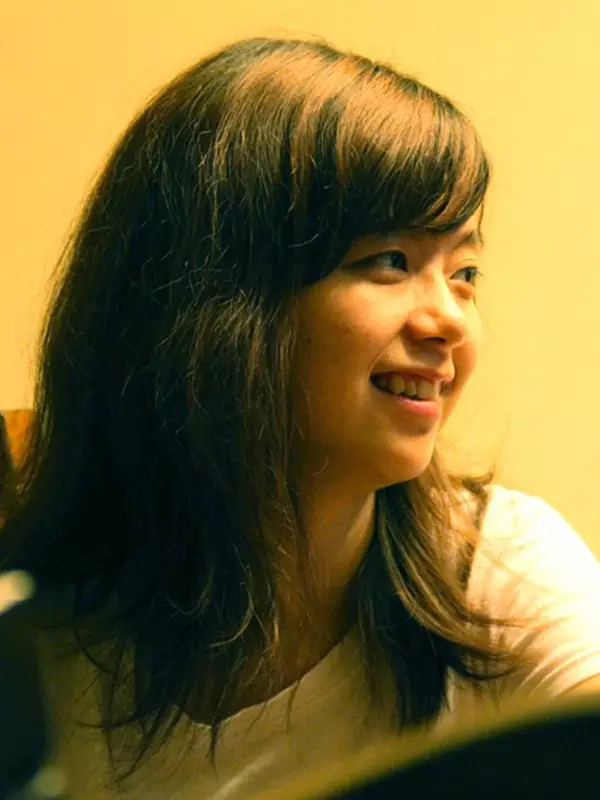 Zhu Yantong
After graduating from university in 2010, she went to Japan to study, and began to make short animations independently. In 2014, she graduated from the Graduate School of Art, Tokyo University of the Arts. The graduation work "MY MILK CUP COW" has won 22 awards at film festivals around the world.